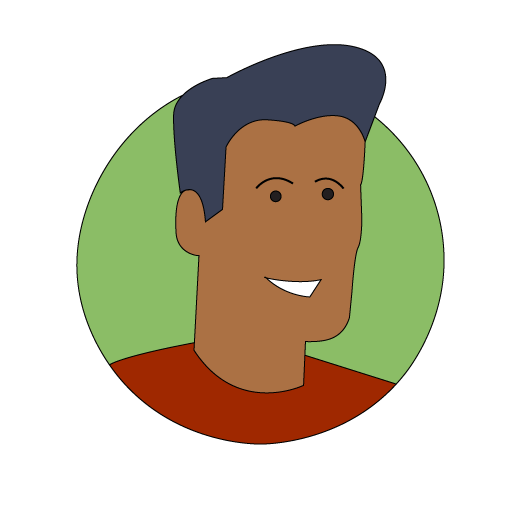 My girlfriend and I just purchased our first property, a condo in Oakland, and are super happy that we worked with Olivia. She was very helpful and expedient throughout the entire process. It made the all the details and back and forth with various parties involved as smooth as I think it could be for a newbie buying a place. We are just recently moved in and are super excited to invest in and enjoy our new home.
Tyler Crain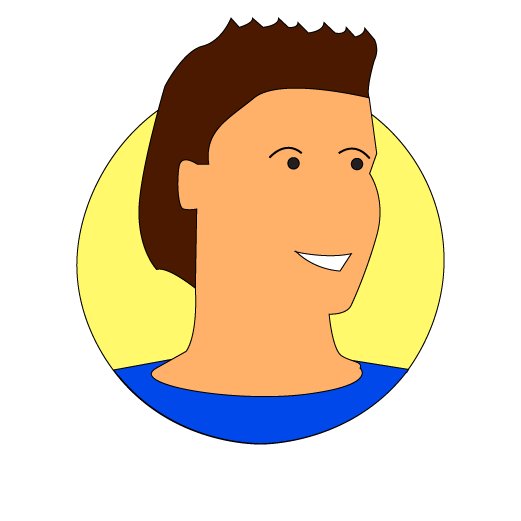 Olivia was very professional throughout our home purchase process. She set up several meetings for us to see different homes and was available at varying times of the day. She was always willing to work around our schedules. She was able to lower 5,000 dollars from our closing costs and negotiated a 50/50 split on the sewer lateral. Olivia responded to text messages and calls very quickly as well. Overall we would highly recommend her if you are looking for a home in the bay area.
Jose Aylaya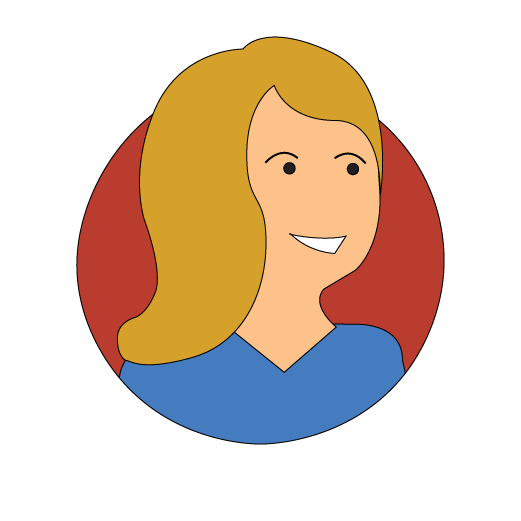 As first time home buyers, I had a lot of questions, and also wanted to check several options, as i wasn't quite sure initially what I wanted. Not only was Olivia Szelag extremely knowledgable and informative about home buying in general, she was particularly savvy about our local Oakland housing market. Not only did she answer all our initial questions, she helped us understand the ins and outs of how this major investment as a property owner would expand in value over time and create long term financial stability. Olivia always made time to show me new properties as soon as they come onto market. She's got her finger on the pulse and is always connecting the dots to get her clients their perfect homes. I'm so happy we had Olivia to get me to where I am now. It was an initially daunting process, but making that first call to Olivia set me on a road to making my dream of owning my own home come true, and it couldn't have possibly gone smoother. I would highly recommend Olivia Szelag to anyone considering buying a home in the Bay Area.
Nancy Peterson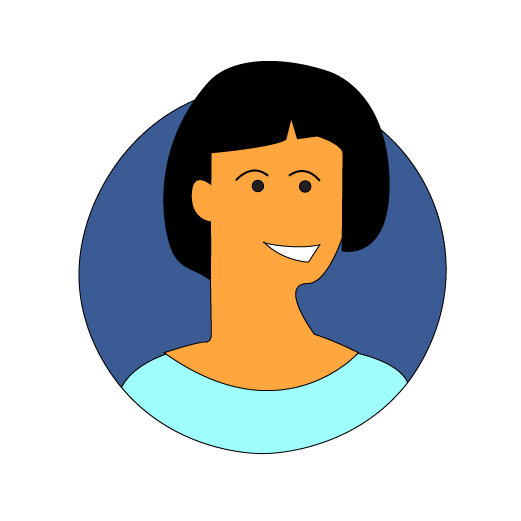 I was not sure whether to buy or rent in the bay area, because of the extremely high rental rates. Olivia's keen business sense and understanding of the community made me feel confident. With a VA loan it can be difficult to get into a house. My wife and I fell in love with our new home. It had multiple offers on it, so we were intimidated. Olivia went the extra mile and talked to the sellers agent guaranteeing that we would close on a VA loan. She also advised me to write a letter, and send pictures of my family and I. Because of Olivia I am happy and confident in my home. She handled all the "behind the scenes" action very well, I got a great deal and was at ease even in competitive housing market for a buyer with a VA loan.
Devonta Banks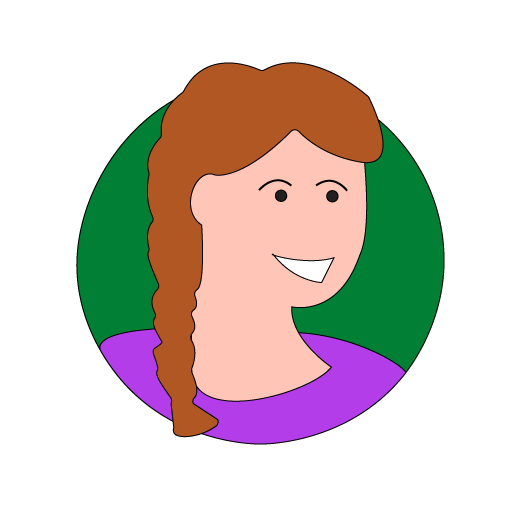 Olivia helped us purchase our first home - thank you!!! We love it. :)

As two educators, we weren't confident in our chances of finding a home in the Bay Area, but knew we had to at least try. Olivia took on our dream of a home, despite our limited budget, and never once made us feel as if it was unattainable....even after finding out we were pre-approved for more than $100k LESS than what we initially thought.

Olivia was extremely responsive - she called, emailed, texted...whichever mode of communication worked best for us at the time. Listings with our criteria were sent to us daily. When we came across a home we were interested in, Olivia was in touch with the listing agent within hours and we viewed the home within 24 hours.

Also very helpful was the convenience of e-signing the offers we submitted. With limited free time, we appreciated being able to review an offer and to sign it online.

Overall, a great experience! Olivia helped us get a home in a housing market that is pushing long-time families out of the communities we love. We are truly appreciate her hardwork and dedication!
Irene Rohrs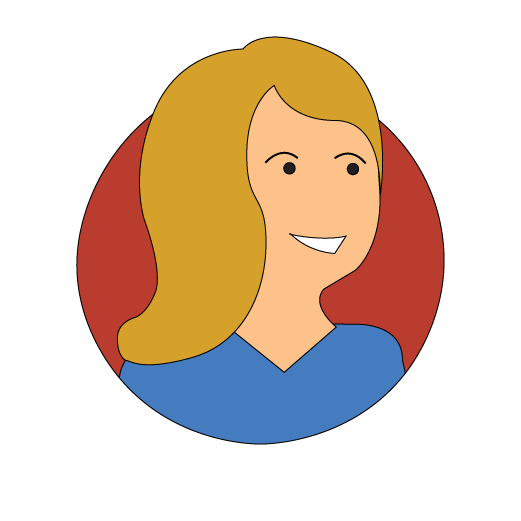 Olivia was amazing!!! She is prompt, understanding, and kind unlike so many other Real Estate snakes. I can remember more than a few occasions when I would see a house and let her know right away that I wanted to see it. She would always schedule to see it the very next day without any hesitation and with such enthusiasm. Not once did she ever say anything about our last minute decisions. She is very helpful and really well-informed about all the different areas in Oakland. Overall, Olivia is great and a real pleasure to be around. She really knows her stuff!
Abby Anderson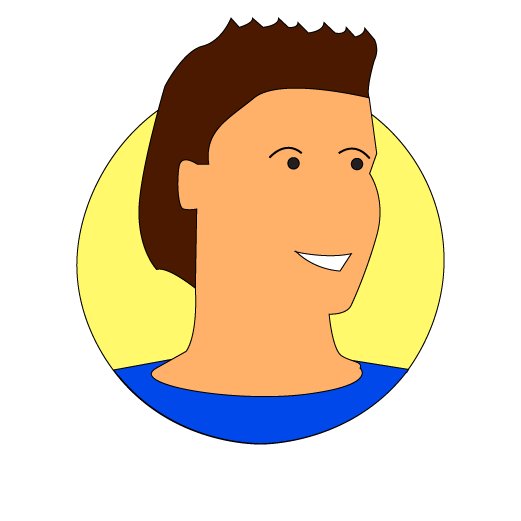 I honestly feel that she caters to all our needs and wants. When I first met her I felt very at ease, she is down to earth, very easy to talk to and incredibly knowledgeable about the area. You can tell she has a genuine passion for real estate and wants to find us the best fit , which is exciting to feel like you have somebody on your side. We were worried about the low amount we could afford, especially here in the Bay Area, people speak about not getting offers excepted, it was really worrying us, but she was great at explaining our options and re-assuring us and that we WILL find our dream home that we are looking for! So glad to have found her!!
Jesse Delamose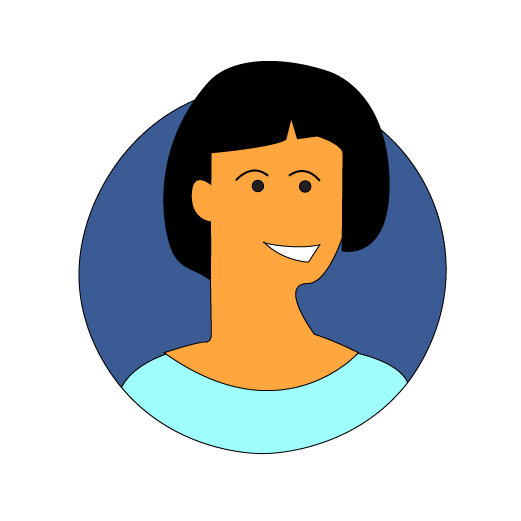 Olivia was the best. We were returning to Oakland after a trip around Europe. Olivia worked with us long distance while we were abroad, and then reserved a couple of days a week to show houses when we returned. She was straight forward, responsive, knowledgeable but also took in our needs and supported what we wanted! Thanks, Olivia Szelag!
Carly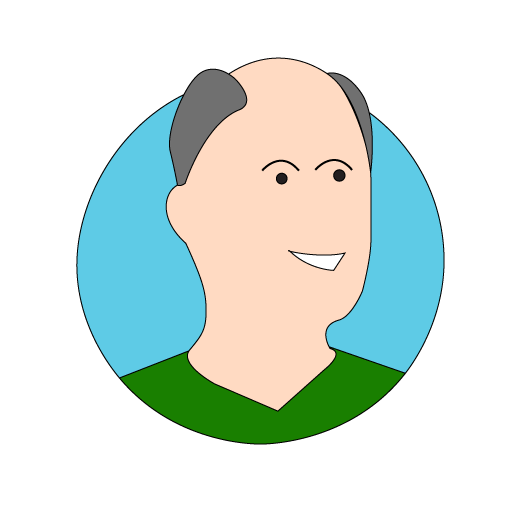 I couldn't be more pleased working with Olivia Szelag in finding my new home! I was looking for something very particular, and the local market is tricky, but Olivia was always a few steps ahead of the game and knows all the ins and outs. I had shopped around and met with several other relators, but no one inspired my confidence, or was as professionally engaged and dedicated as she was. I will be highly recommending Olivia Szelag to all my family and friends!
John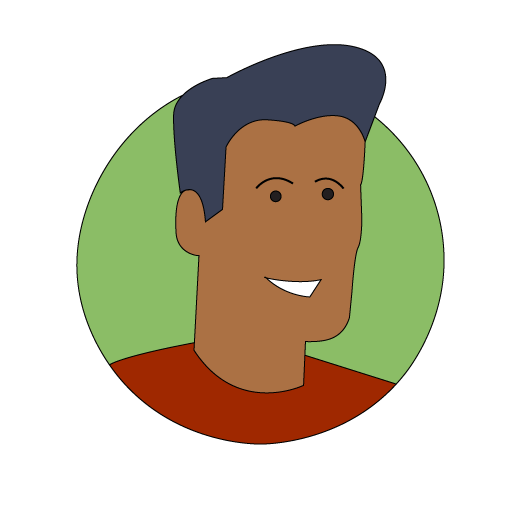 I just wanted to share my experience in the purchase of my first home with the exceptional help of my AGENT

OLIVIA SZELAG she was professional, knowledgeable, helpful, responsible

She help us through all the process.

Also she finds a special loan for my purchase

And plus she gets a 5000$ dollars discount for us!

She did such a great job. I had the best experience in the purchase of my home.

Definitely I would recommend her to my friends.

Thank you Olivia!
Carlos Soto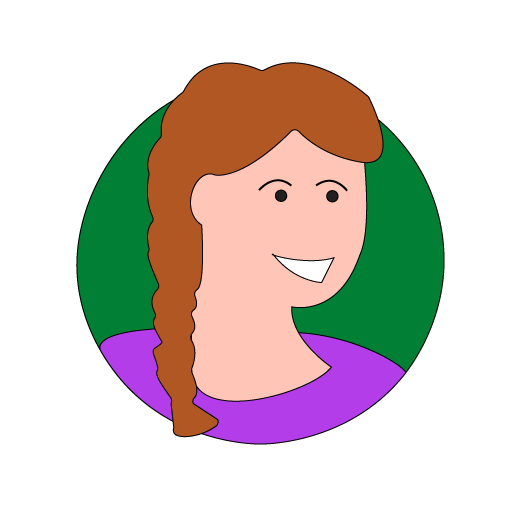 When we moved to Oakland, Olivia helped us find a rental. Once we were ready to buy a home, we needed a house with an in-law suite. Olivia has an in-depth knowledge of Oakland and the East Bay area. In addition, having a background working with builders, she really understands what to look for when buying a new home. Olivia is professional, courteous and works extremely hard to make sure her clients are happy. If you are looking for a great Real Estate Agent, I suggest you look no further.
Maggie Lewis