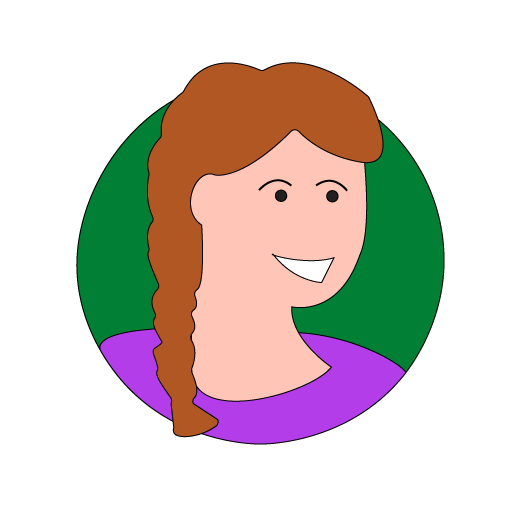 If you are looking for a home in or around Oakland, and want the help of a skilled real estate agent, give Olivia a call. She truly listens, and will work hard to find the best fit for your needs and your budget.
Jennifer Benes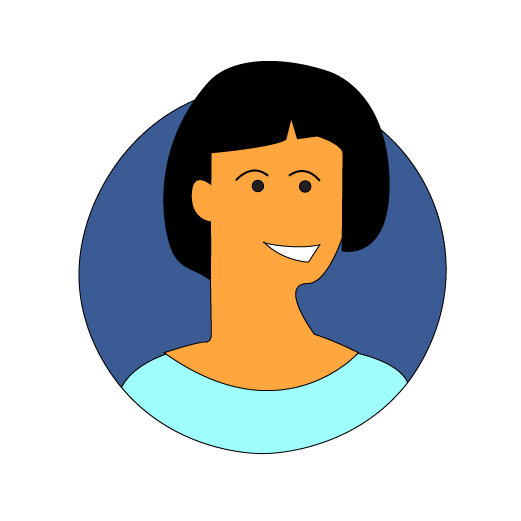 Olivia was a tremendous help in finding me a home that was within my budget. She was very professional in her approach and all the way through tot he end. She was always looking out for my best interest. Olivia would be someone I will use again when it is time to purchase another home.
Makay Davis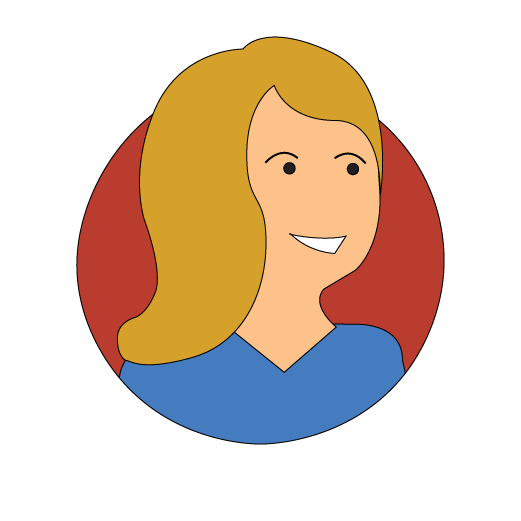 I couldn't be more pleased working with Olivia Szelag in finding my new home! I was looking for something very particular, and the local market is tricky, but Olivia was always a few steps ahead of the game and knows all the ins and outs. I had shopped around and met with several other relators, but no one inspired my confidence, or was as professionally engaged and dedicated as she was. I will be highly recommending Olivia Szelag to all my family and friends!
Lindsay Fischer